Kimberly Wilson
Realtor, Brokerage Manager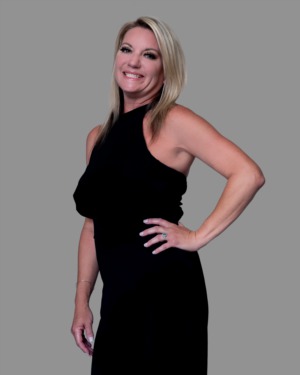 An open minded positive thinker and motivator in the world of Real Estate.  She offers the ultimate personal and professional relationship with her clients and team.  Her above and beyond work ethic has proven her length of time in the world of Real Estate and resulted in a sphere of happy and pleased clients.   
At nearly 15 years of full-time experience with both representing Buyers and Sellers with Real Estate transactions and over 7 years representing owners and HOA's with property management. This experience has given her a clear and thorough understanding of the mindset of home buyers, sellers and owners of the regional marketplace.
Kimberly is a single mother of 2 beautiful girls; 6 and 11. She cherishes time with family and friends.  Born and raised in Florida, her favorite place to be is at the beach or a nearby lake.  She also enjoys traveling, boating and golf.
Sold on 9/13/2021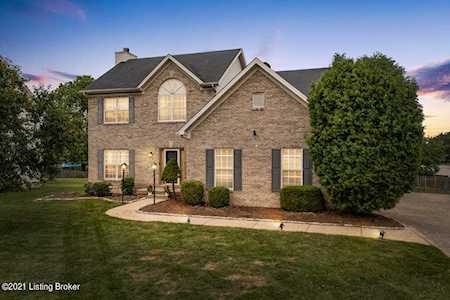 10135 Spring Gate Dr
Louisville, KY 40241
Sold on 6/18/2021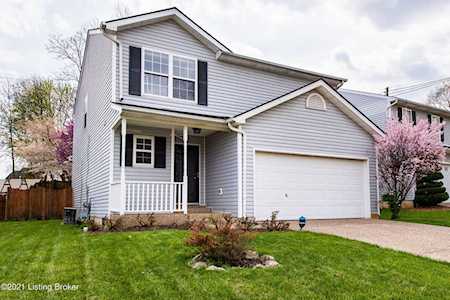 4813 Middlesex Dr
Louisville, KY 40243
Sold on 10/2/2020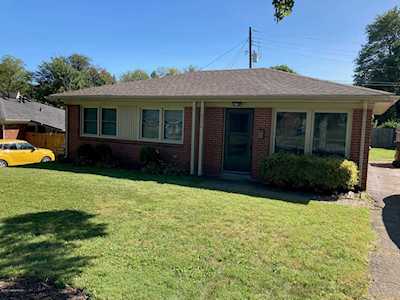 3516 Barclay Dr
Louisville, KY 40299