Deon Reese
Broker, Commercial Realtor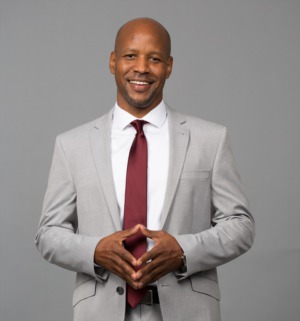 Deon Reese Is the Founder & Owner of Polo Real Estate Group, overseeing all aspects of the company's strategic planning and growth. Deon began his career as a Real Estate Investor in 1996 at the age of 21 years old. A natural born entrepreneur with a passion for real estate and growth, led to success in several different areas. Deon has participated in tens of millions of dollars in real estate transactions. These transactions consist of: purchase & rehab oversite, along with leasing & management, of single and multiple family apartment projects, the general contracting of new construction single and multifamily apartment projects, as well as new custom home building.
While developing his real estate business, he obtained his Real Estate License and eventually a Broker's License to represent himself. Soon after, individuals wanting to purchase Real Estate for their personal or investment needs began to request his representation and property management services. This lead to aspiring real estate professionals requesting to be a part of Polo Real Estate Group. They too wanted the knowledge, experience, and skill that had been gained over all these years so that they could also offer quality representation to the public.
In his downtime, Deon enjoys traveling, working out, and spending time with his family.  He is also a very active member of Southeast Christian Church, where you can find him ushering every Sunday morning.  He is also an active member of his community and was recognized by Louisville Metro Council for his outstanding community contributions and service.