Adam Hicks
Realtor, Commercial Realtor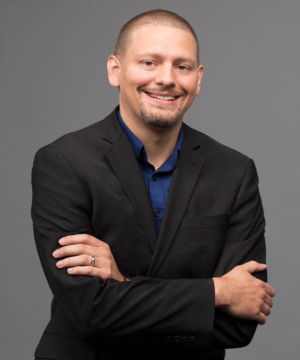 Buyers decide in the first eight seconds of seeing a home if they are interested in buying it. Getting out of the car, walking in their shoes, Adam is am able to help find his clients dream home and properly market his clients properties to make them shine for the show!
Adam is a Licensed Real Estate Professional with Polo Real Estate Group who takes pride realizing the goals of his Buyers, Sellers and investors of Residential and Commercial property.
His values are rooted in the love he has for his family providing for his wife and son with honesty and integrity as his pillars to success in all aspects of life.
With more than 6 years as an investor, Adam knows having the right agent by your side is key to navigating through the Real Estate landscape.
Adam holds a Bachelor's in Business Management from the University of Louisville as well as an Executive Master's in Business Administration from both the University of Louisville and University of Kentucky. He describes his greatest accomplishment not in the number of deals closed, money made or degrees held but by the love he shares with his wife Dionna and son Theodore. The experiences and memories made with his family at home and on the road gives him purpose to always be his best.
Pending 5004 Camp Ground Rd
Louisville, KY 40216